Our Story
OVER 70 YEARS OF FINANCIAL SERVICE
We are a cooperative, a group of people who have joined together to develop our own organization for checking, savings, and borrowing money. Each member has one vote, and for over 70 years– we have offered financial opportunities to Hartford firefighters active or retired and their families.
Our Mission
To provide financial services where each member has a say on what the credit union offers as a whole while supporting our Connecticut firefighters current or retired and their families.
Our Responsibility
Our transparency, friendliness, and common-sense financial services is built off the responsibility we have to our firefighter members, the communities they serve, and their families.
Our Members
myHFFCU has more than 1,700 Members. We are now accepting all firefighters within the state of Connecticut.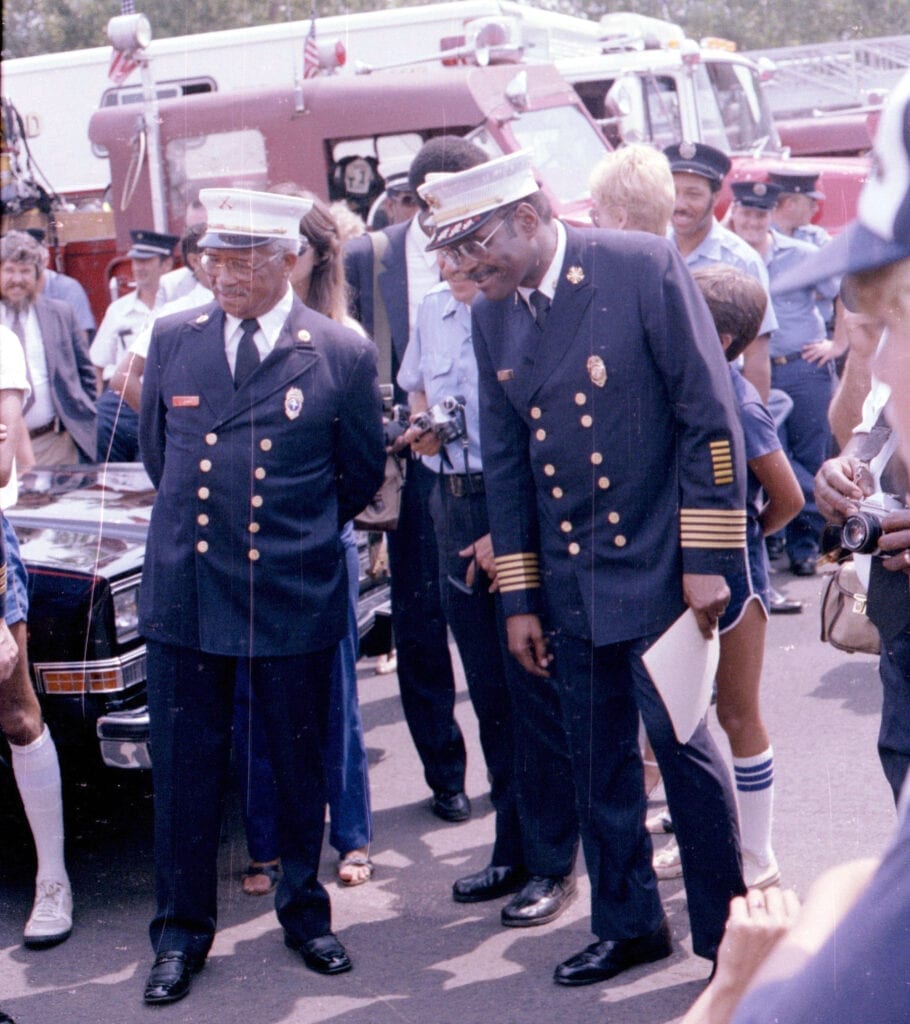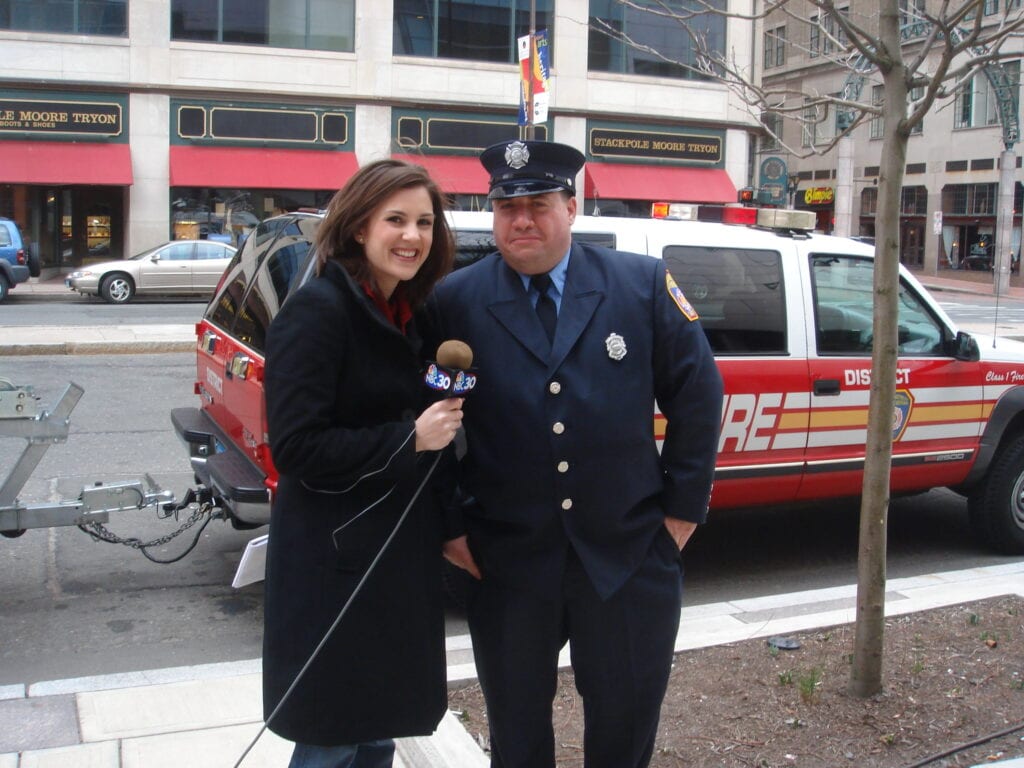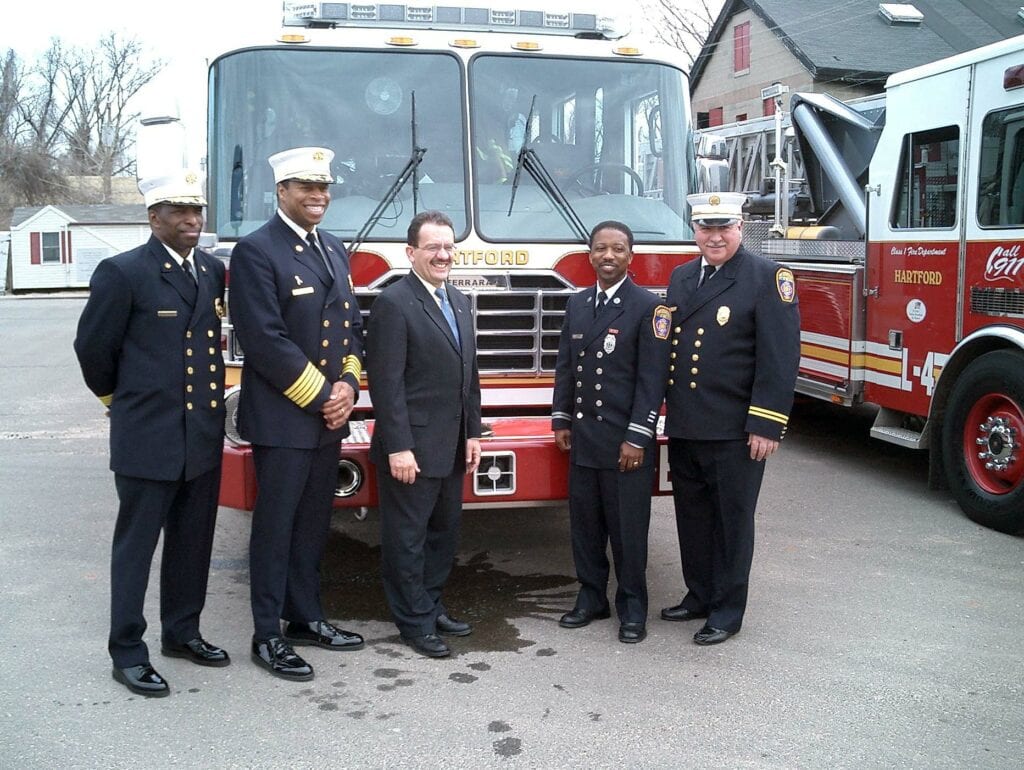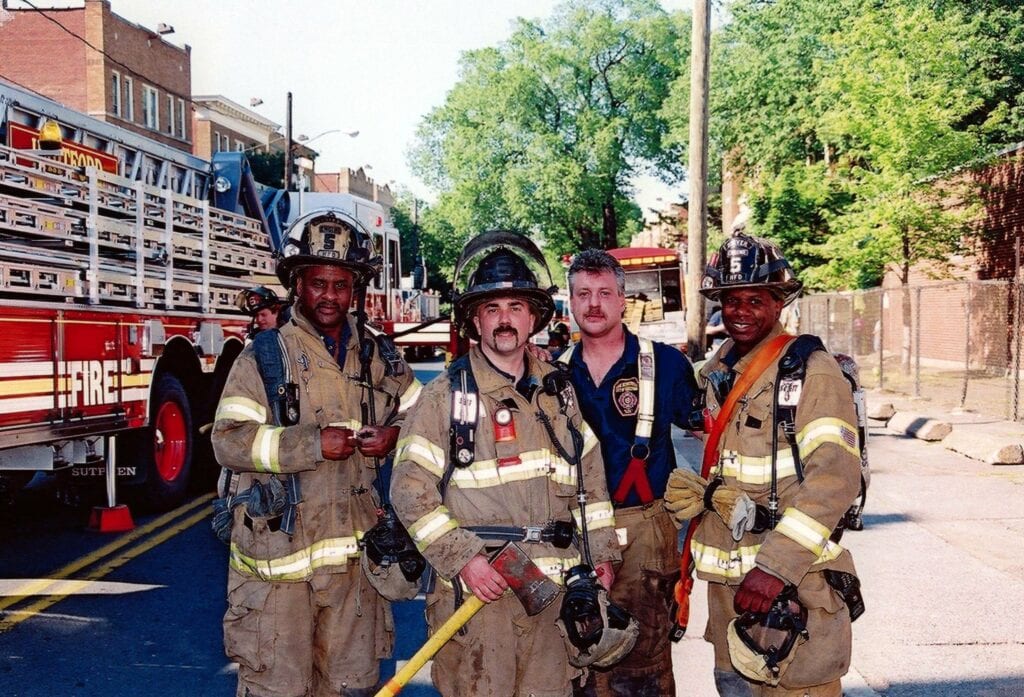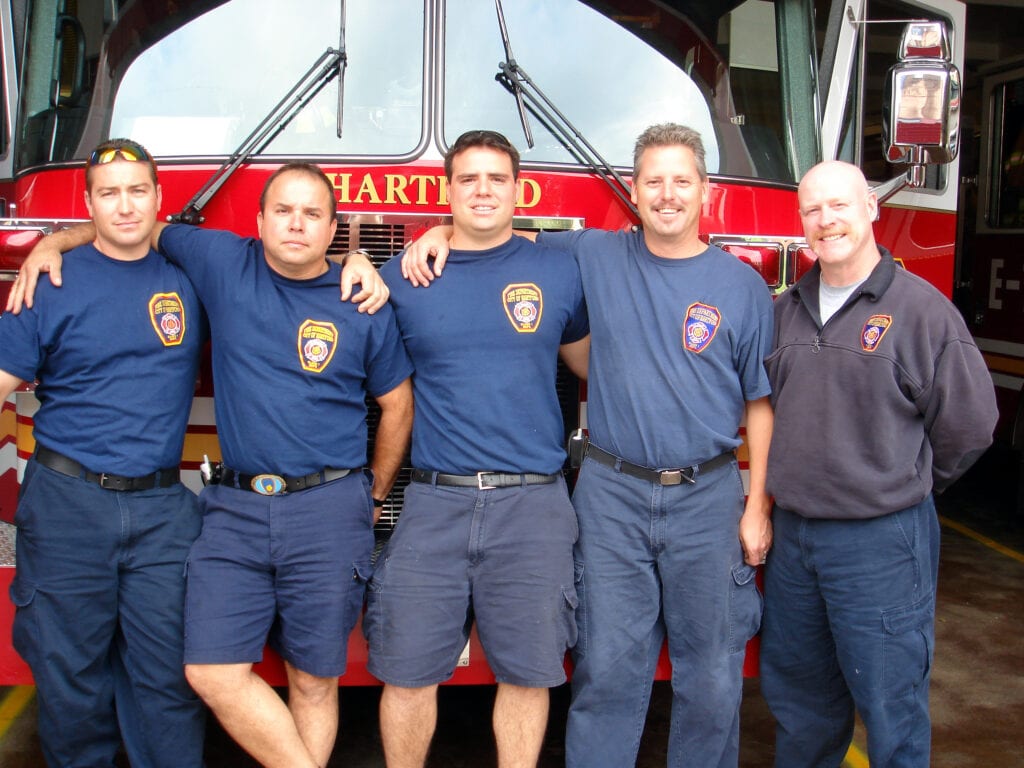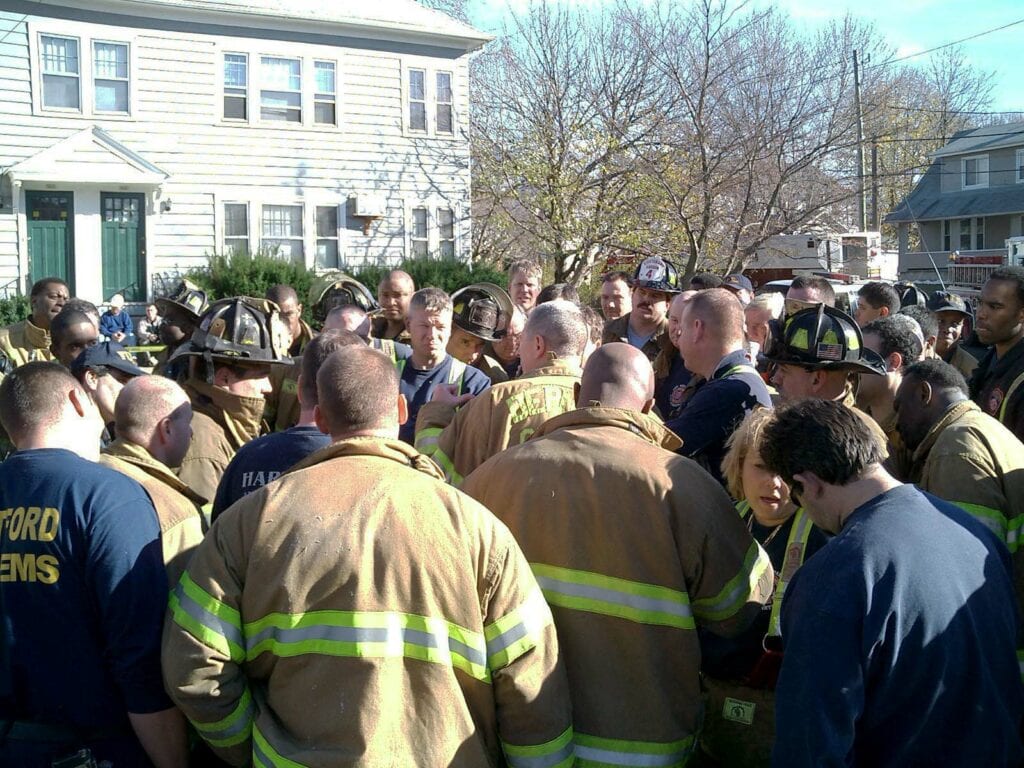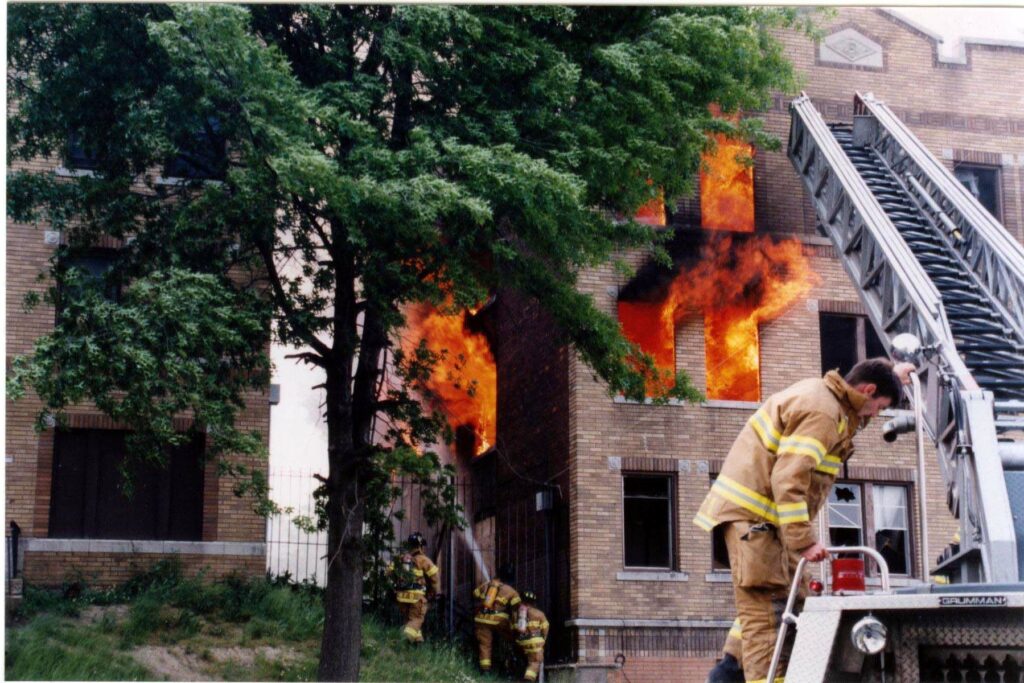 Go to main navigation